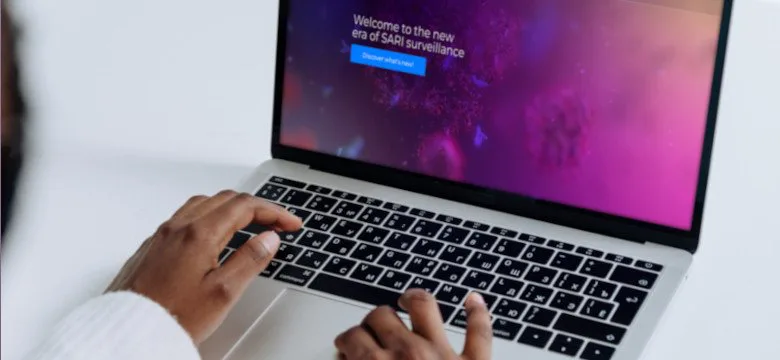 A new home for our community
After almost a decade of continuous work towards the surveillance of severe acute respiratory infections, providing data research, laboratory training, clinical management and much more, SARInet has decided to expand itself. From 2023 onwards, we will focus not only on Influenza but also other respiratory viruses with epidemic and pandemic potential in order to strength the surveillance systems in the Americas.
In order to reflect the growth of our community, we have created a brand-new website that allows our members to share knowledge, research from our extended database and create new meaningful and important connections within our network. 
Discover the new SARInet plus by exploring our diverse library of documents and presentations, organized by different categories, date or location. Create your own events, webinars or special missions and share with the guests or add important dates to your calendar so that you don't miss out on what's happening across the network.  You can also gig deep into updated data from different sources or share your own research with the community. On top of that, a new members-only platform is also in final stages of design to allow even more interaction between the different members and participants of SARInet. To have acess to this exclusive area, log in with your account or apply to join the network. 
For any questions or suggestions, make sure to reach out to us by filling our Contact form. Thank you and welcome to the new SARInet plus.